https://youtu.be/b0LuzSuAi64
Whether you're missing the opportunity to get outside and snap pictures of the weird and wonderful fashion of Manchester or are really at a point where you're just stuck for things to do and will happily do anything – why not tuck into some conversations about creativity?
You could end up going back to work with some brand spanking new (and amazing) ideas. Or maybe you'll just reinvent your wardrobe while you're stuck inside. I expect you'll probably throw away all the pieces you'll actually wear when we can resurface because you're too chicken to pair yellow trousers with a green shirt.
The classes brought to everyone for free every day for 2 weeks at 5pm by Sarabande.
Sarabande is the foundation established by Lee Alexander McQueen that was curated to help bolster creativity and support visionary talent are bringing their renowned series of lectures, The Sarabande Sessions online.
The classes are free of charge and you are invited to survey the mindsets of some of the fashion and the art worlds most esteemed figures.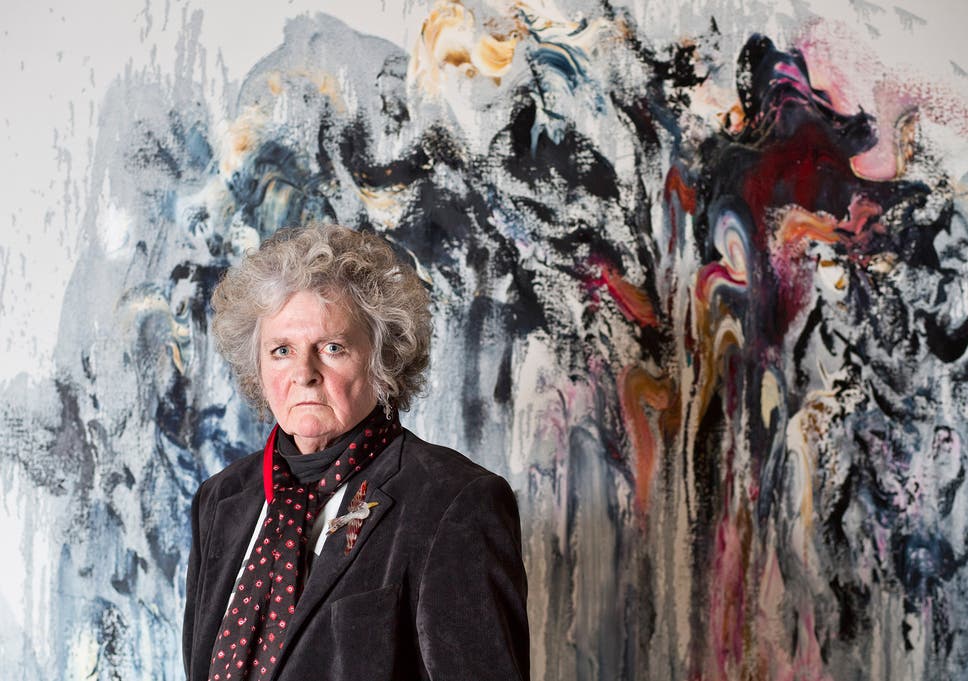 They began last week, kicking off with a conversation between Oscar-winning costume designer Collen Atwood and actor Eddie Redmayne who talked all things about on-screen aesthetics and 'The Clothing of Character'.
Set to appear between now and the last class on Thursday 9th April are Andrew Bolton (Head Curator of the Met Museum's Fashion Institution) A-COLD-WALL* visionary Samuel Ross, artist and writer Grayson Perry and photographer Juno Calypso.
Full Timetable: 
Tuesday 31 March – Camp: Notes on Fashion. Andrew Bolton in conversation with Liam Freeman.
Wednesday 1 April – A-COLD-WALL*'s Samuel Ross in conversation with Bunny Kinney
Thursday 2 April – Grayson Perry
Friday 3 April – Script to screen: How to get your films made with Olivier Kaempfer, Amy Jackson and Fiona Lamptey.
Saturday 4 April – Get your film seen: How to market your film with Bunny Kinney, Saam Farahmand and Dr. Rebekah Louisa Smith
Sunday 5 April – Jake Chapman in conversation with Mark Sanders
Monday 6 April – Juno Calypso
Tuesday 7 April – Maggi Hambling OBE in conversation with James Cahill
Wednesday 8 April – Thom Browne in conversation with Tim Blanks
Thursday 9 April – Tim Walker in conversation with Molly Goddard