Located on Blossom Street, the store comes from a £785,000 investment and the creation of 20 jobs for local people, set to open Friday 13th March 2020.
Back in 1844, The Rochdale Pioneers created an idea that changed Manchester, and pretty much the world ever since – The Co-operative. 
Now a stone's throw away from the Rochdale Canal which leads to where it all began, the latest store opening in Manchester is the Co-op Ancoats.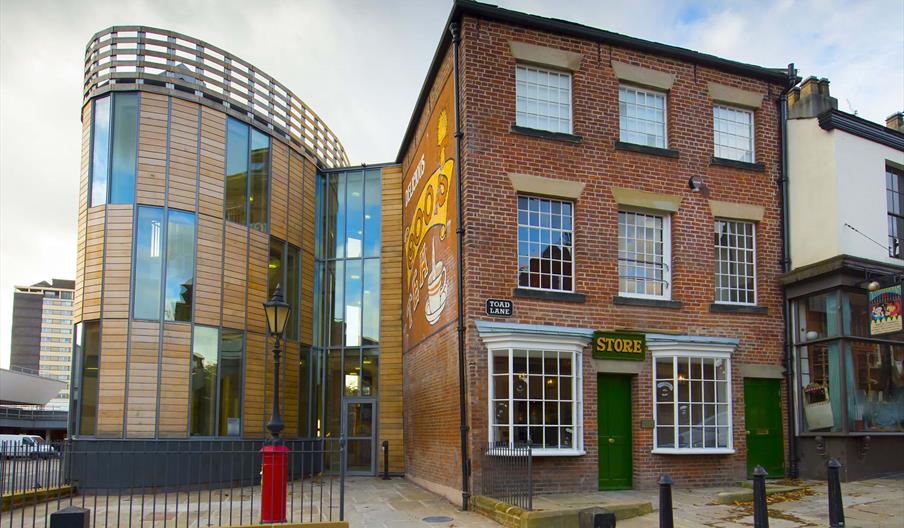 The store will have all your everyday essentials plus the addition of local products such as beer from the neighbouring bar, Seven Bro7hers.
The store will also have a full and exclusive to Co-op vegan range, GRO, on-the-go options and a full range of award-winning wines.
The new store has a huge focus on sustainability, running on 100% renewable energy. There will also be compostable carrier bags used as an alternative for those customers who forget their bag for life, which, let's be honest we all do on the reg.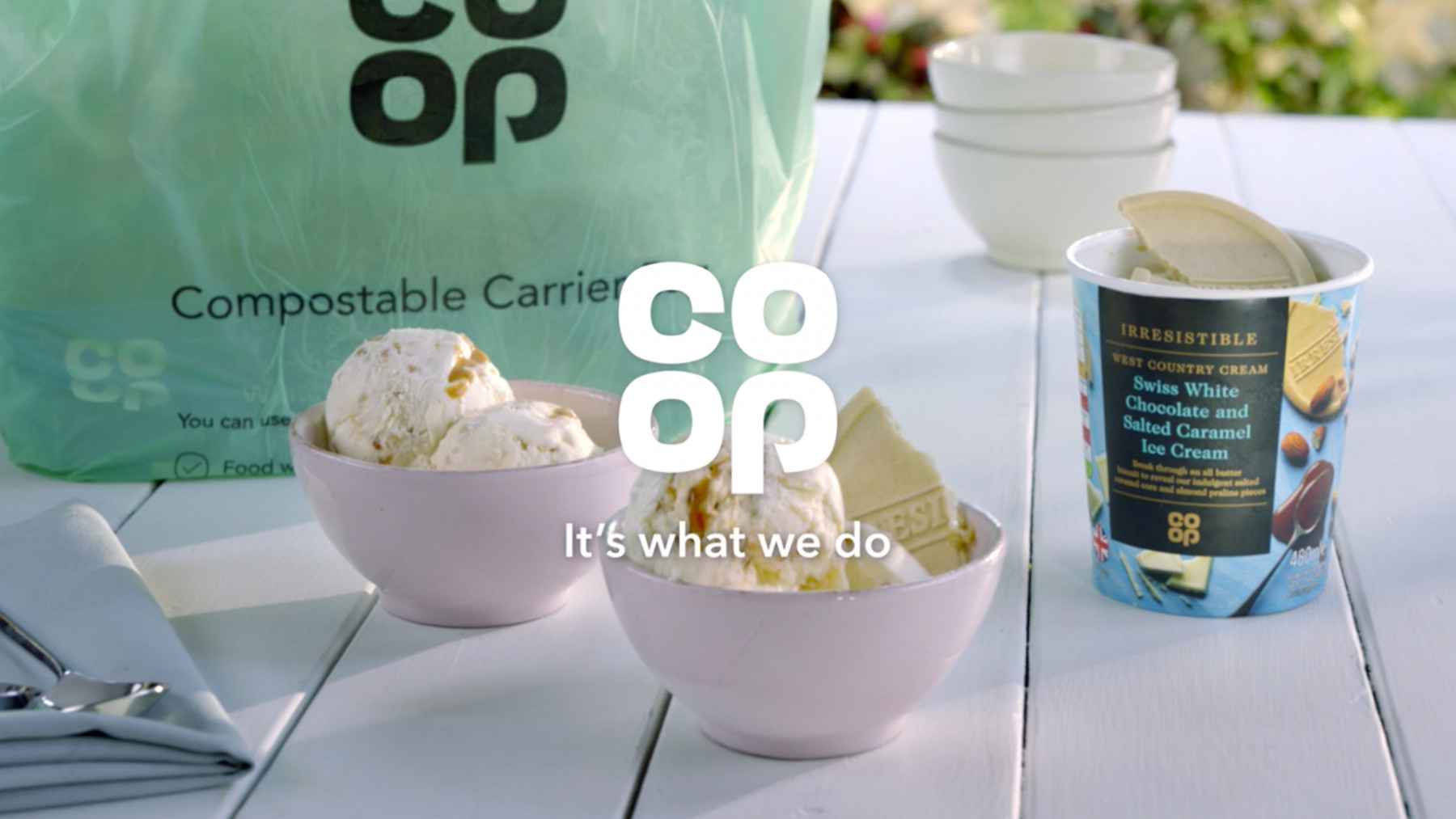 The compostable bags replace single-use plastic bags and will cost 5p (not-for-profit). These bags can then also be used as a food caddy liner at home and are accepted as part of the local authority household food waste collection.
The coop Membership scheme will also provide a local-funding boost. Members will receive 5% reward when they purchase own-brand products, with the Co-op fiving a further 1% to local causes.
Students with a TOTUM card can also get 10% off their groceries!
Matt Kemp, Co-op Area Manager, said: "We are delighted to be making such a significant investment in Ancoats. The store will be very much in keeping with the look and feel of this unique neighbourhood and our signage will celebrate the Co-op's rich heritage in the area.
Friday 13th March sees a huge 12-hour event including hamper creation for donation to causes such as Manchester rape Crisis, Mustard Tree, CATS and an additional hamper for Manchester Lesbian and Gay Chorus.
The event will also include a Seven Bro7hers Party including FREE BEER (and for those who don't like beer, Prosecco).
Co-Op Ancoats will be open 7am – 10pm daily.
@coopuk